At FlutterHabit we are committed to making high-quality beauty products at an affordable price, and creating opportunities for women. Our women-led departments demonstrate our passion for providing opportunities for women to grow and thrive. Our pursuit of every milestone is guided by our values, to "encourage, empower, and uplift."
The FlutterHabit Story
FlutterHabit was founded with a dream to make lash extensions affordable for everyone.
Read Our Story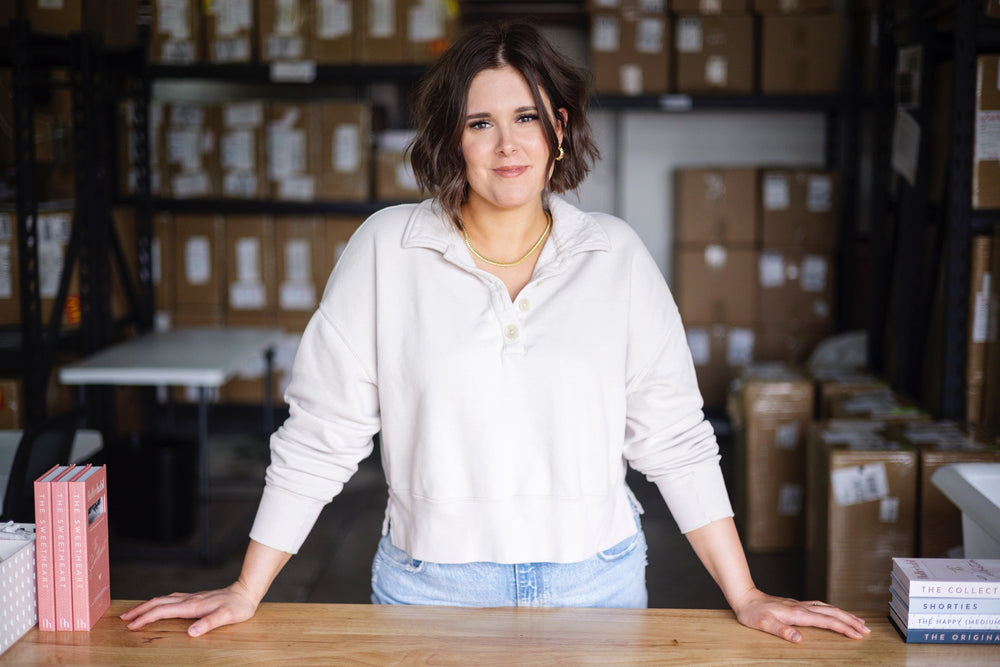 Meet the FlutterHabit Team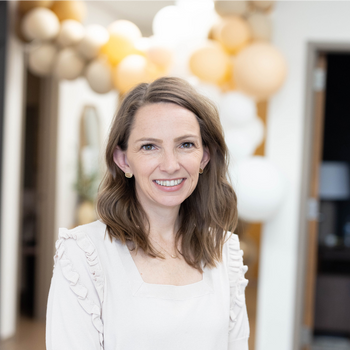 Bethany
Director of Operations
My favorite part of this job is the people! I'm really proud of the company culture we've built and we work hard to make this a place we enjoy spending our days. This extends to our customers; - it's such a privilege to hear their stories and watch a community grow around the work we do!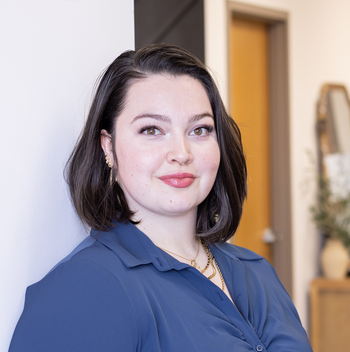 Rachel
Creative Director
Having been with FlutterHabit since the beginning, it has been amazing to watch it grow into this amazing community! I am passionate about creating visual experiences for our customers and will never stop looking for ways to improve our brand.
Kendra
Director of E-commerce
I used and loved FlutterHabit products before even starting with the company. It's an amazing experience to get to market products you are passionate about and watch that work pay off as growth, all while sharing something you love with others!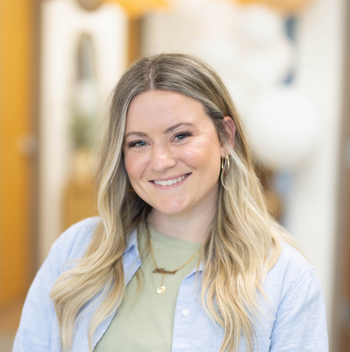 Hannah
Director of Inventory
I started with Flutterhabit part-time when I was a new mom, and quickly realized this was an incredible group of people to work with. Now, a couple of years later, I am the inventory director and take pride in the work that I do and the company I work for.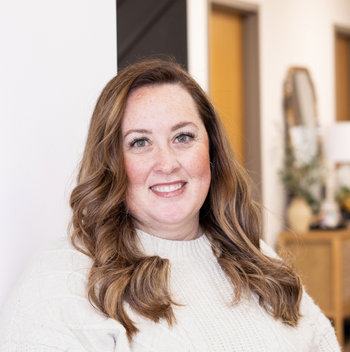 Darcy
Shipping Director
I am so grateful to have the coworkers I have. Each person brings their own strengths to the table and it makes for a collaborative and always enjoyable work environment.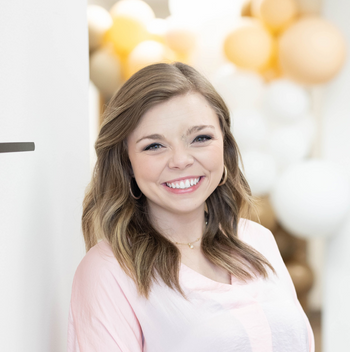 Tori
Director of Customer Care
One of the best parts of working at FlutterHabit is the amazing family I've gained. I love getting to be part of creating a brand where customers are more than just customers, they are family, too!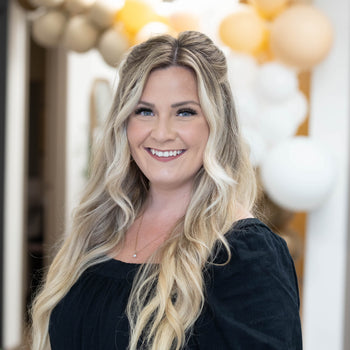 Taylor
Wholesale Manager & Brand Assistant
Everyday I get to work with customers who love our products so much they want to introduce FlutterHabit to their community all around the country! My goal is to make sure they always feel supported and have the tools they need for their business to succeed!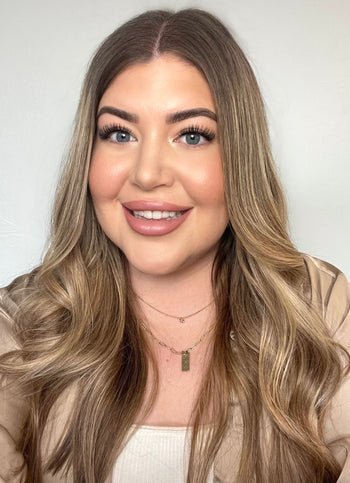 Chelsi
Customer Success Manager & Lead Expert
I love being a part of a company that has a strong mission and a culture of encouragement. The most rewarding part of my job is helping people find their love for Flutterhabit and the confidence that our products bring them!
Accessibility
We are committed to providing salon-quality products at affordable prices.
Quality
We never sacrifice quality for results, no matter what. 
Care
We support our team by providing free therapy services and competitive healthcare coverage.
Family
We believe family comes first and demonstrate that by offering generous parental leave and PTO.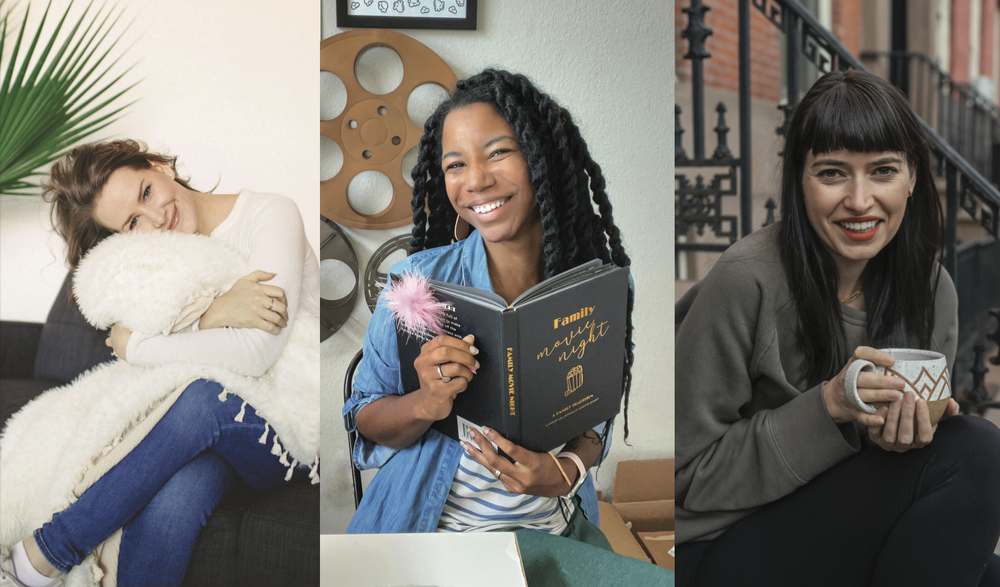 Love Back Small Business Grant
Our mission to uplift and support women is furthered by our biannual business grant. This grant provides $5,000 in funding, 1:1 consulting, and community exposure to one US-based, woman-owned business selected from each round's applicants.
Learn More
Big Slick for Children's Mercy Hospital
FlutterHabit is proud to partner with Big Slick to raise funds for research, education, and world-class medical care at Children's Mercy Hospital in Kansas.
Learn More