Our newest collection is all about one thing--giving you the brows and lashes of your dreams without adding another appointment to your calendar. The Treat & Train collection was designed with your brow and lash health in mind--to give you salon-quality looks without the price tag, time-commitment or harsh chemicals.
SAY HELLO TO YOUR BEST BROWS EVER
I love how my brows look!!
They automatically look more groomed at all times, which I love. My brow hairs feel really healthy and look so full. I'm in love!!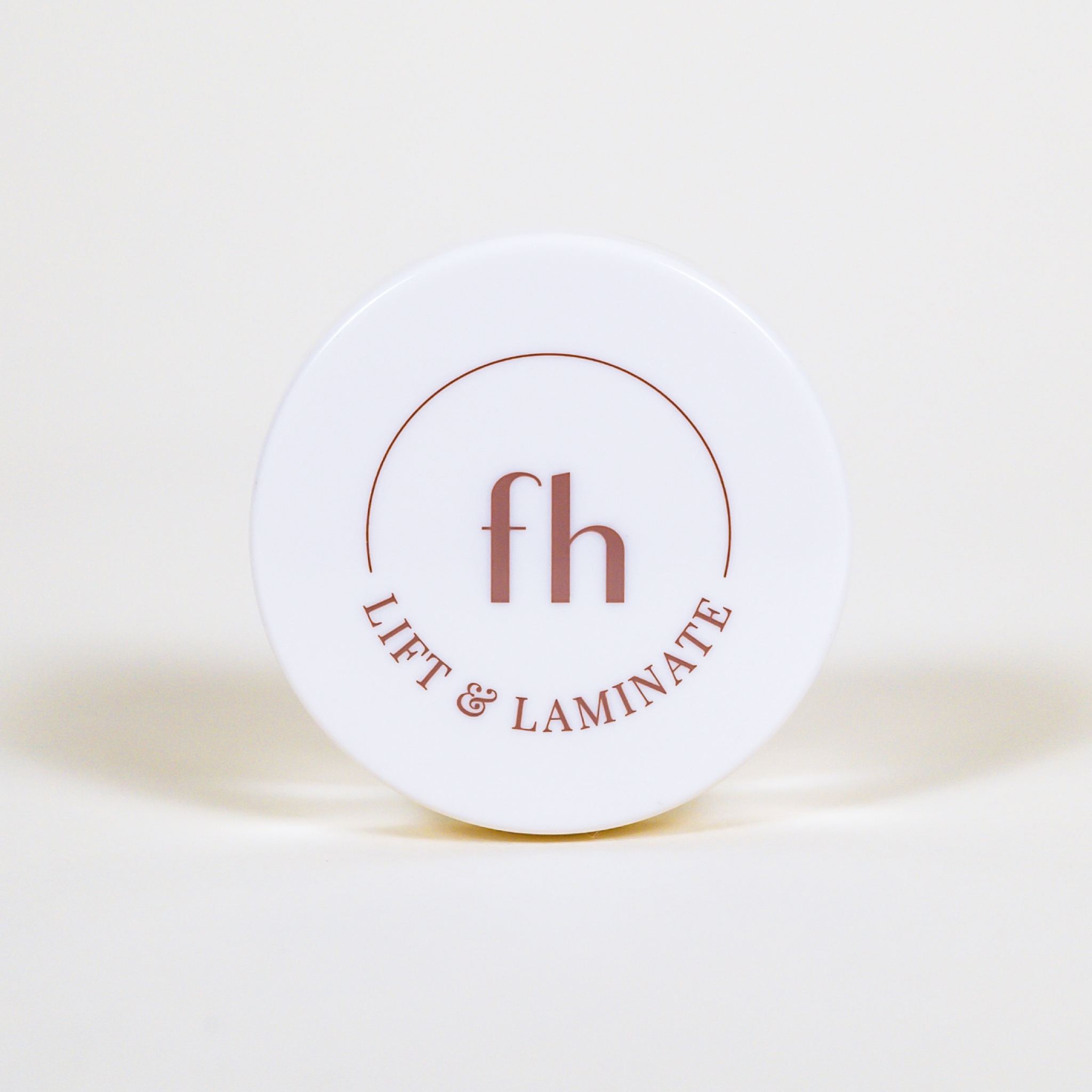 LIFT & LAMINATE
Get the look of a brow lamination and lash lift at home! Lift & Laminate is a gradual lash and brow trainer, designed to provide everyday definition while training your brows to stay shaped & laid, and lashes to lift & curl as part of your daily skincare routine. Your brows will never look more polished or feel more nourished.
SHOP NOW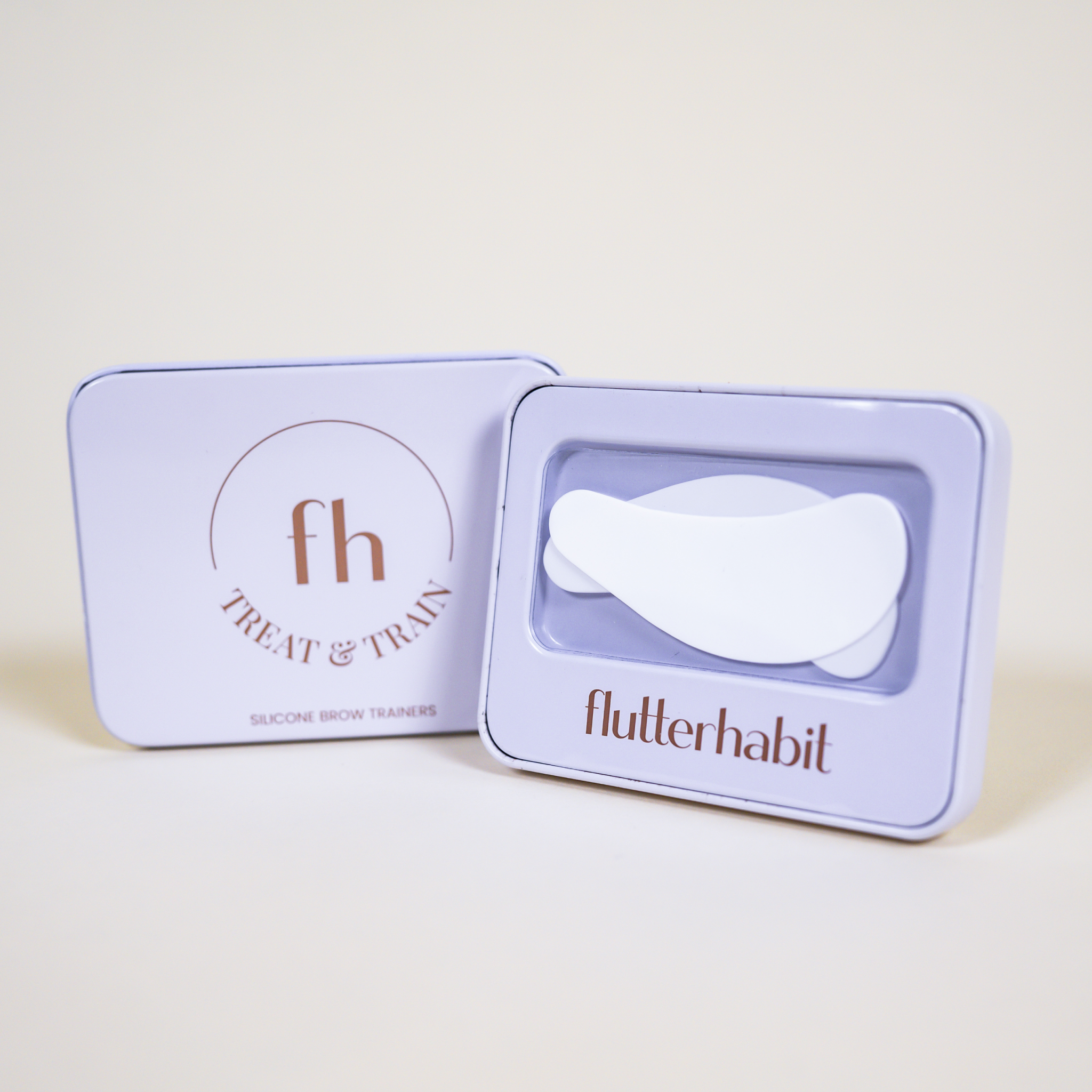 BROW TRAINERS
A unique silicone pad designed to help hold your eyebrows in place while Lift & Laminate does its job. This optional, reusable tool encourages daily hold while providing long-term results with consistent use.
SHOP NOW
HOW TO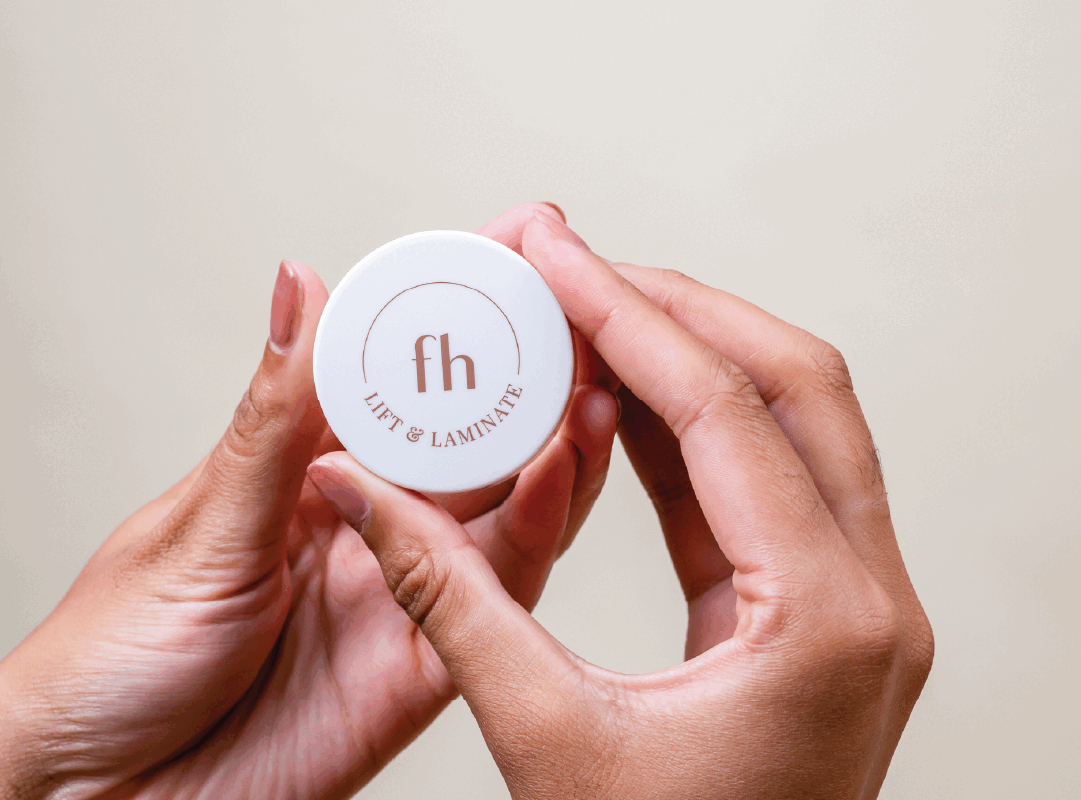 1. Sweep
Using a clean spoolie, sweep through the Lift & Laminate gel, lightly coating the bristles.
2. Shape
Run the spoolie through your eyebrows, brushing in the direction you would like your hair to stay.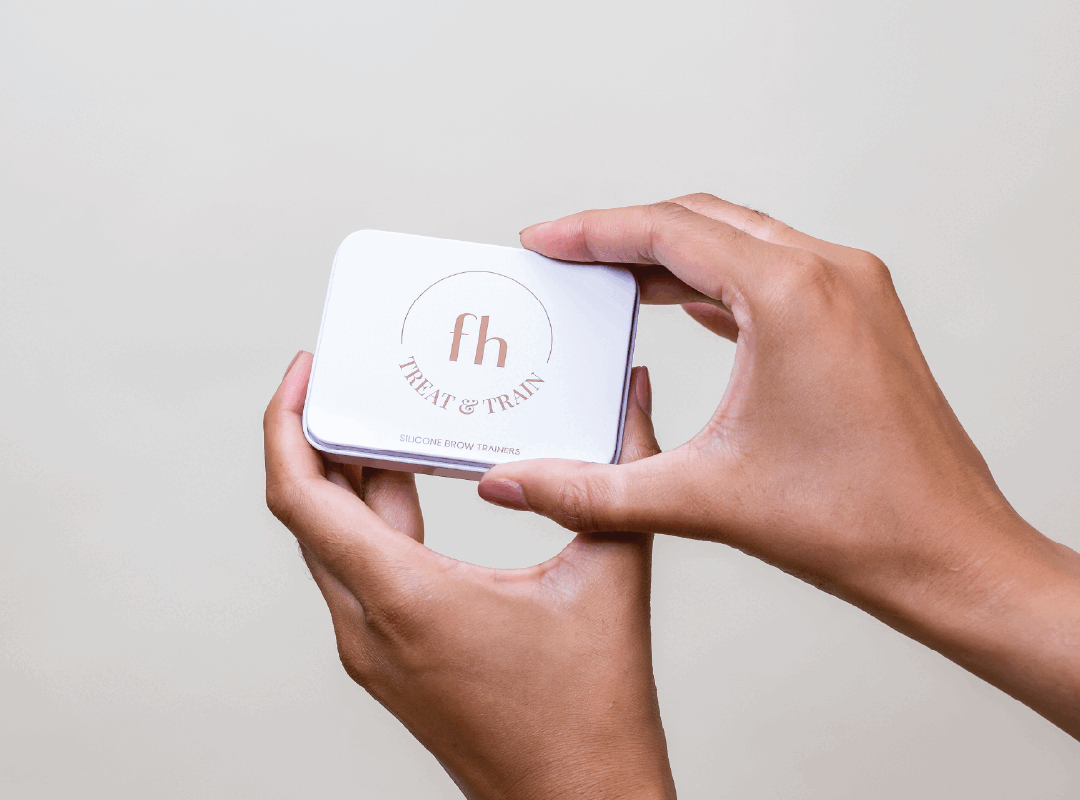 3. Secure (optional)
Peel the brow trainers off of the plastic backing & apply them to your brows. Wear at least 30 minutes to hold your brows in place.
4. See the results
Visible results can be seen immediately but with routine use you should notice your brows gradually becoming easier to style, hold their shape longer, and stay polished throughout the day.
SEE THE RESULTS
After 1 day of use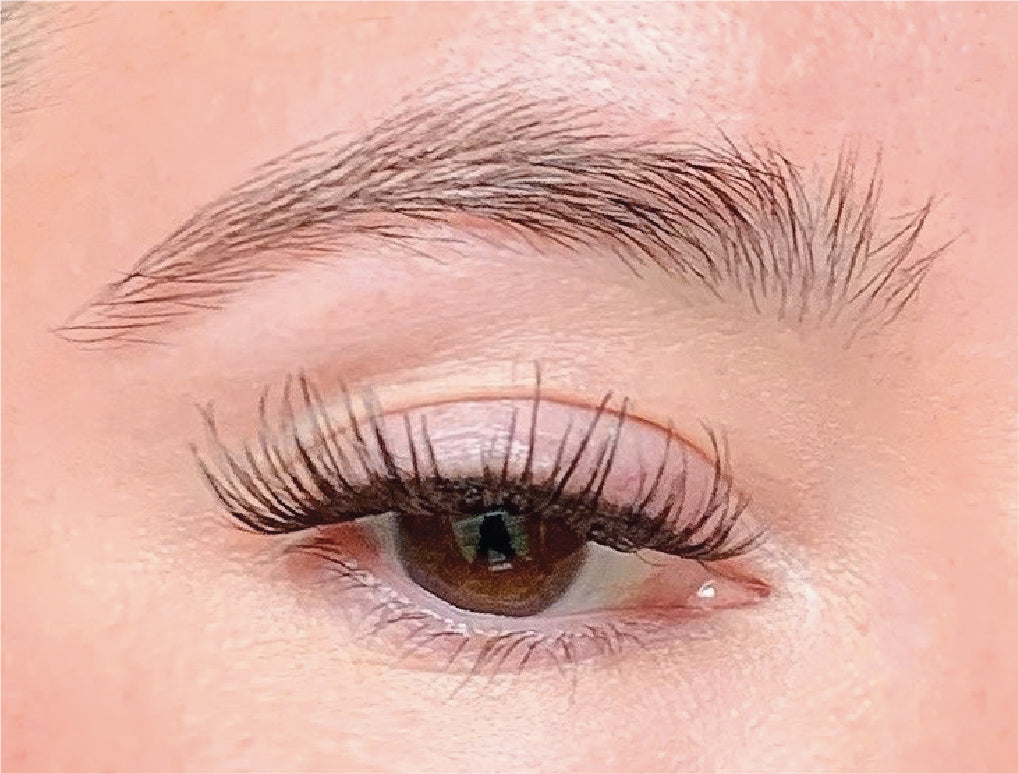 before
after
After 2 weeks of use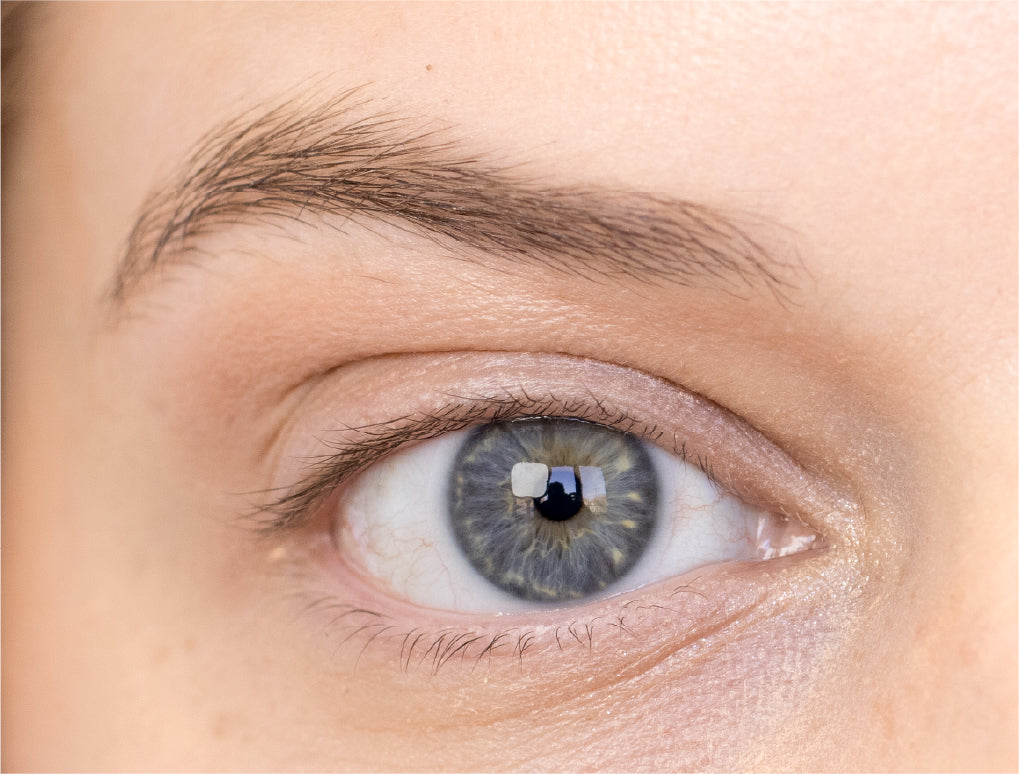 before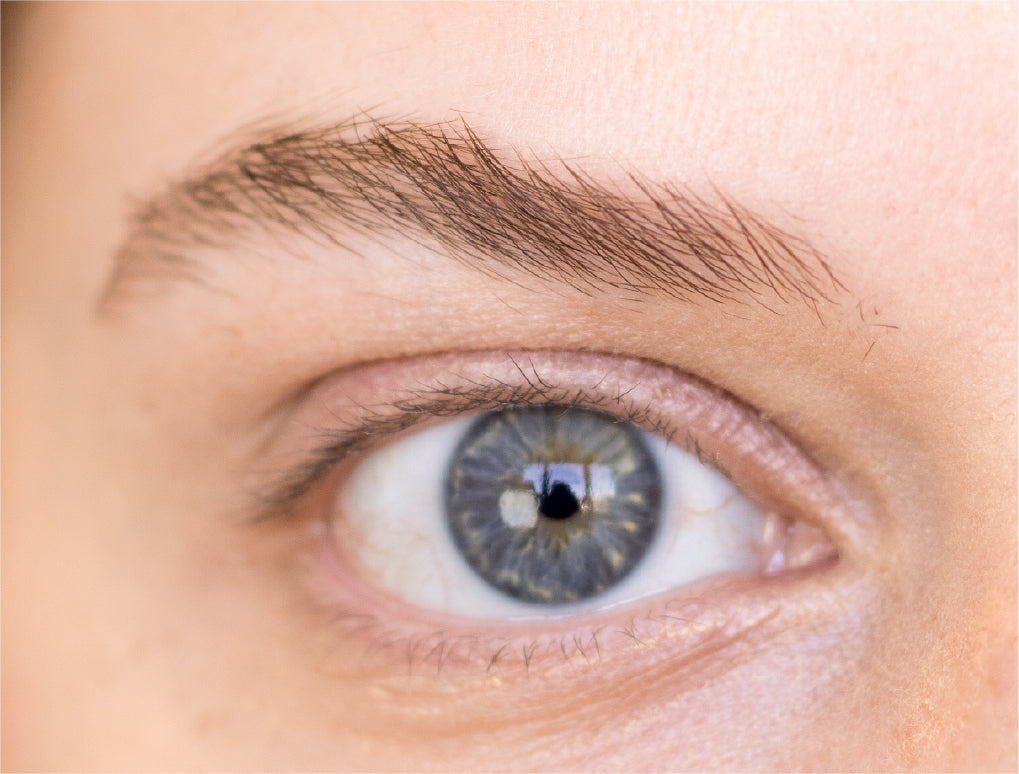 after