Save 30% when you spend $150
Use Code CM30 at Checkout
Save 25% when you spend $100
Use Code CM25 at Checkout
Save 20% when you spend $50
Use Code CM20 at Checkout
Hurry! This sale ends in:
---
Save 30% on our favorite bundles

---
Save 25% on great starter kits

---
Or build your own bundles and save!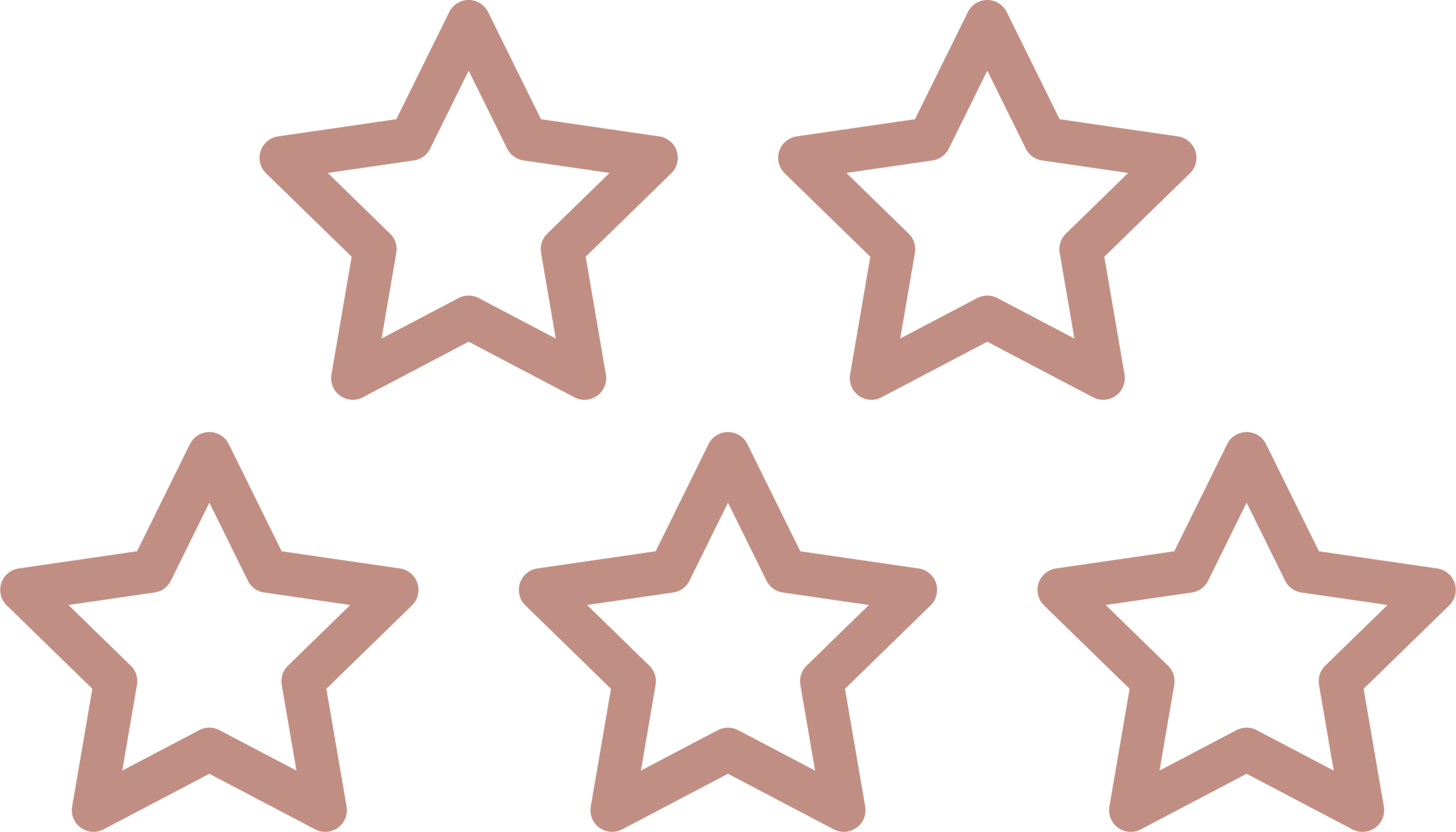 Our lashes get a lot of love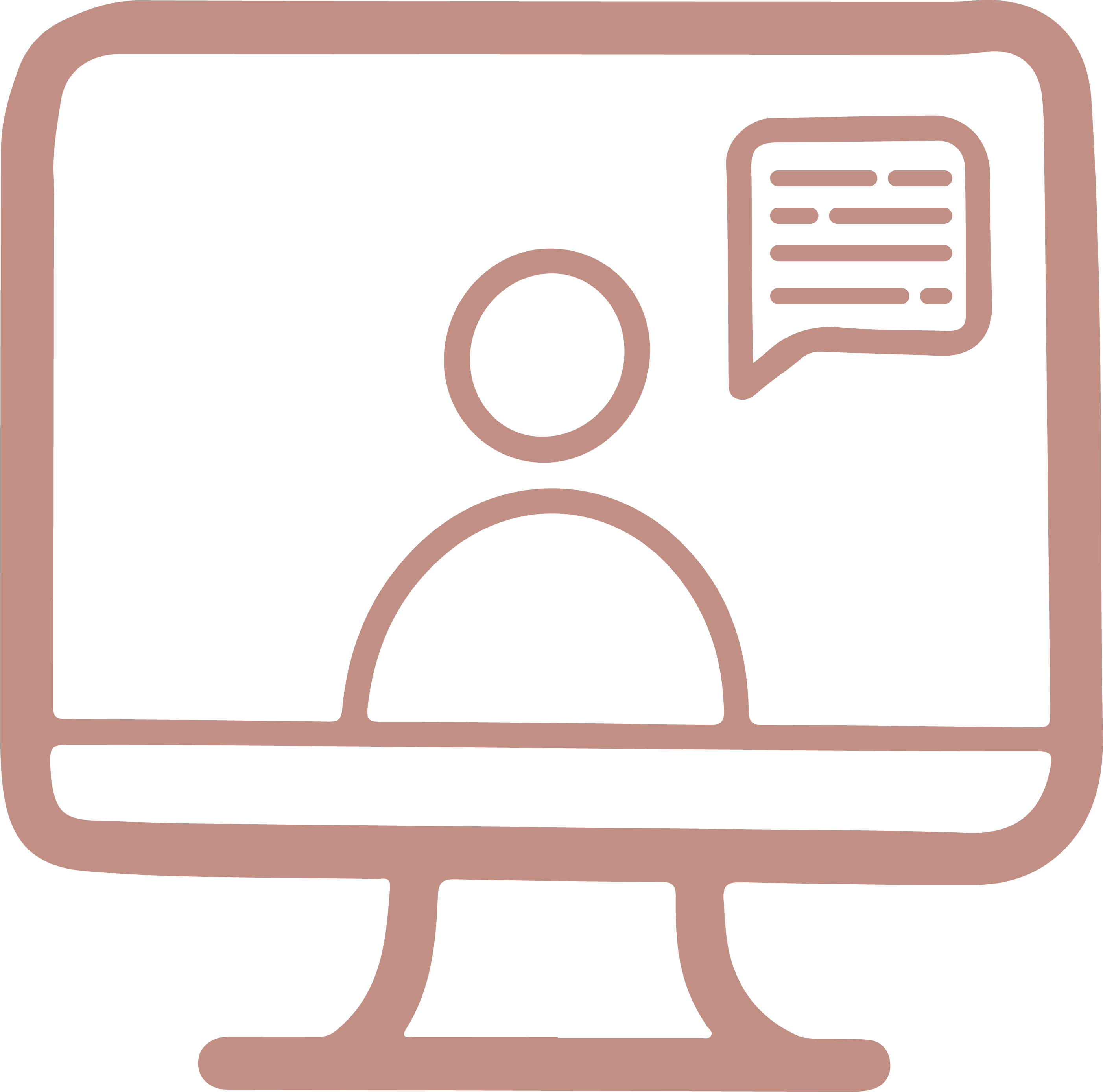 Free one-on-one Zoom support for first time customers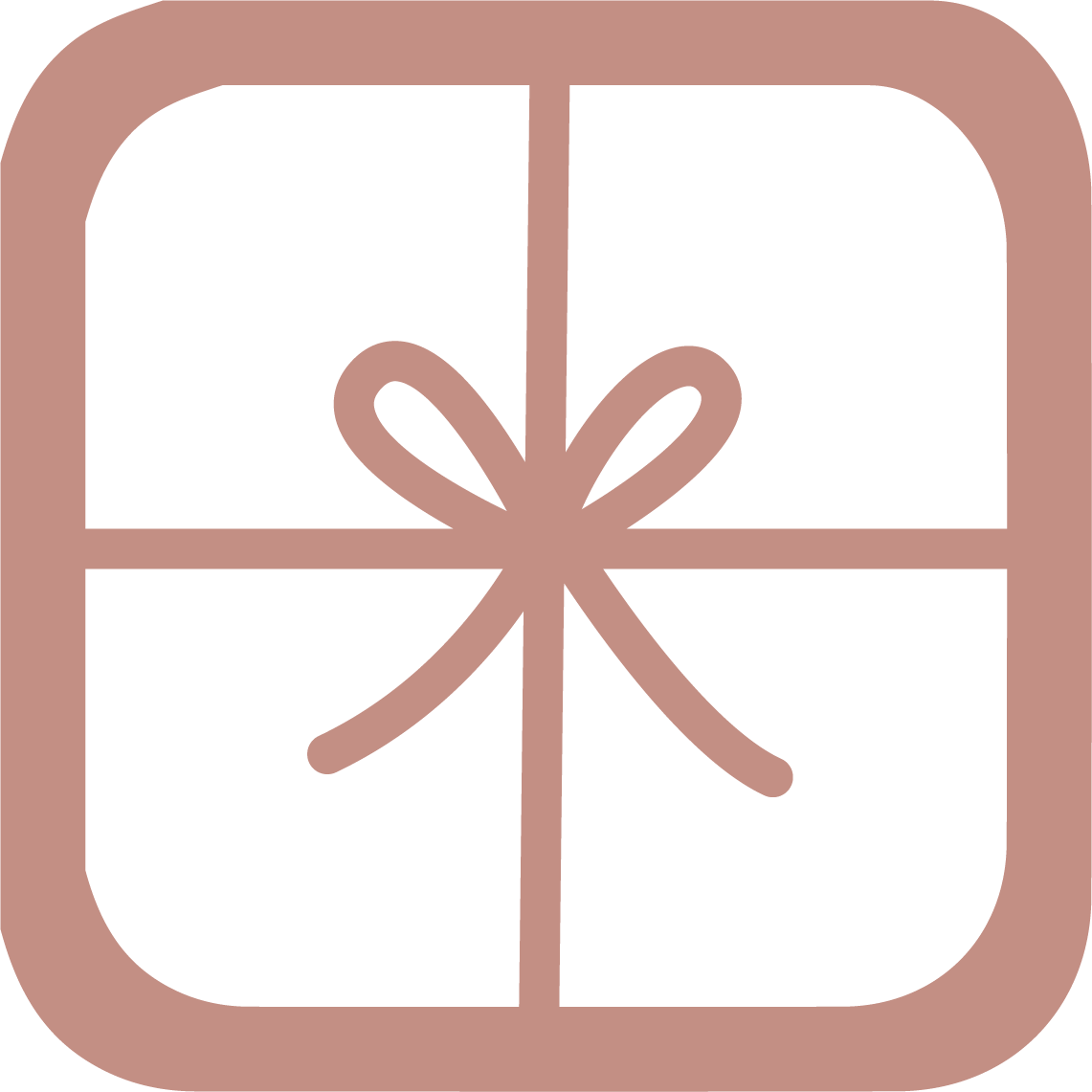 An affordable luxury they will fall in love with
These lashes are great! I love how much it cuts down on the time it takes to get ready for work!